Popcorn Dividers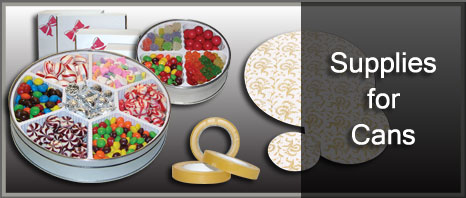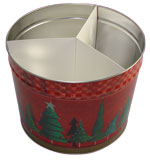 We offer two types of Popcorn Dividers - the Standard "Poster Board" type and our exclusive Self-Standing Qwik/Divide™ Dividers.
Save Time and Labor with Qwik/Divide™ Self Standing Dividers and stop fighting the poster board battle! These strong labor saving dividers interlock together firmly to hold each snack component allowing for a quick fill.
TIPS: Standard Dividers - Use the divider to split the can into two or three sections. Use two dividers, back to back to make 4 sections!