Tall (1 Rect 700)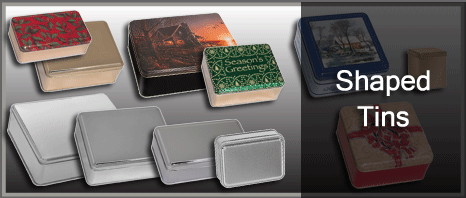 MIX & MATCH PRICING is available for all Tins & Cans. Use the price level for the TOTAL number of cans ordered in FULL CASE quantities in a single transaction. To purchase broken case quantities of an item, please go to our direct sales division, cookietins.com.
There are no products matching the selection.
You have no items to compare.
You have no items in your shopping cart.